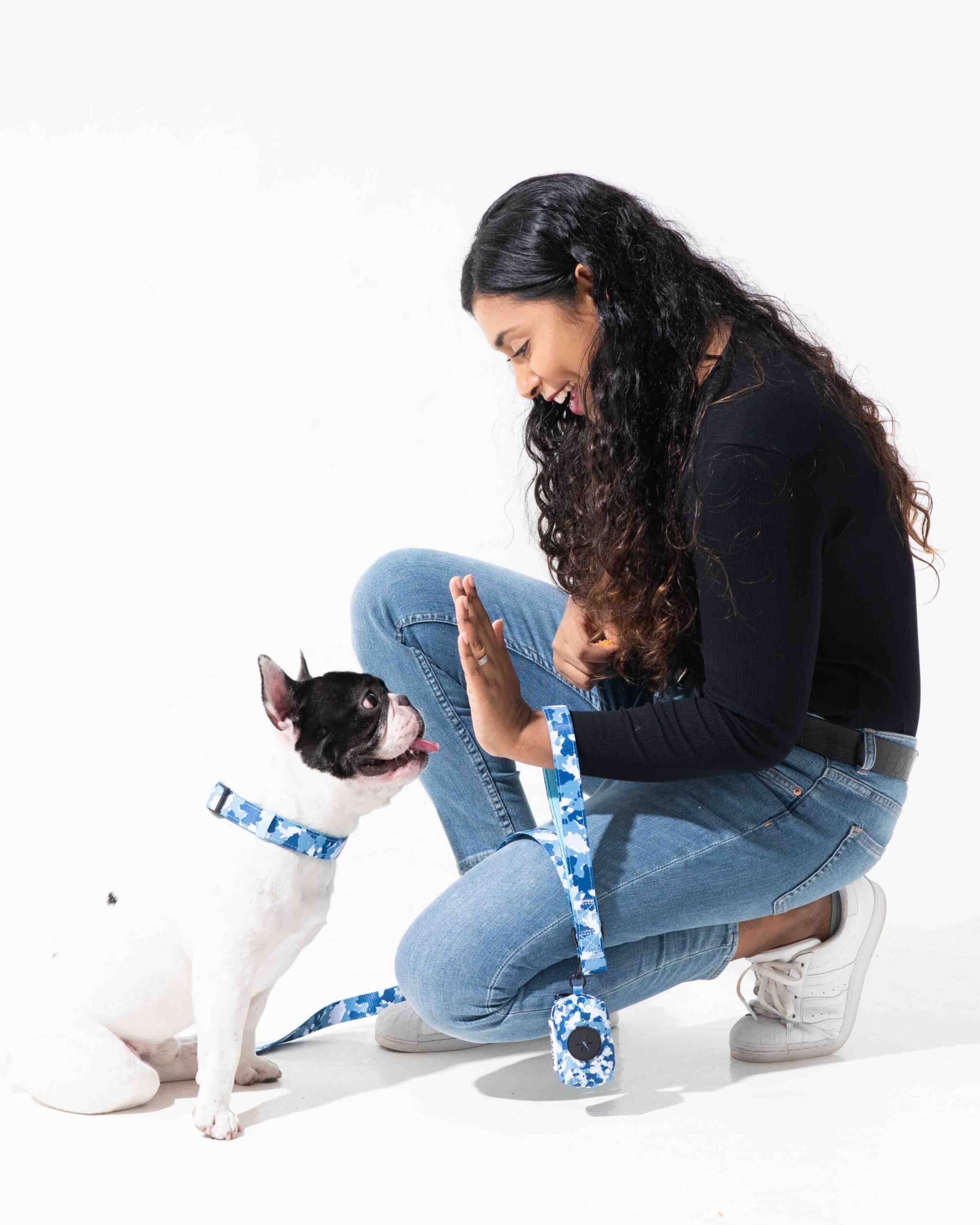 Woof! Thanks for checking us out ~
Furry Pet Products India LLP is a Vietnam-based pet gear company and is the first of its kind in the region. It was inspired by our fur baby @woofitshugo , and created as a modern brand of fun, functionality, and style. We're thrilled about expanding to our home base and to have created Furry&Co India

As pet parents, we know how important our four-legged family members are. This is why all our products are thoughtfully designed with our dogs in mind. We've made it our mission to enable our dogs to live their best lives with our range of fun, comfortable and just no nonsense dog harnesses, dog leashes & dog collars.
We are also committed to using the highest quality materials to ensure every dog is comfortable, safe and fashionable while using them.
From everyday adventures to special occasions, we have something for every dog, because they deserve the very best, always!
If you have any questions or concerns, please email us at hello@furry.co.in
We'd love to feature you on our Facebook (@furrystore) and Instagram (@furry.in) as well, so make sure you follow and tag us in pictures and videos.
Thank you for making us a special part of your life!
Nothing hazardous to you or your pet, ever. We choose materials that are durable and food-safe (we know pets like to lick things).
That means keeping the design minimal: no unnecessary small pieces that could break off and do major damage.
We put everything we make through a battery of tests to make sure it's strong enough to keep your pet safe, no matter what.